Fiona Mozley — Elmet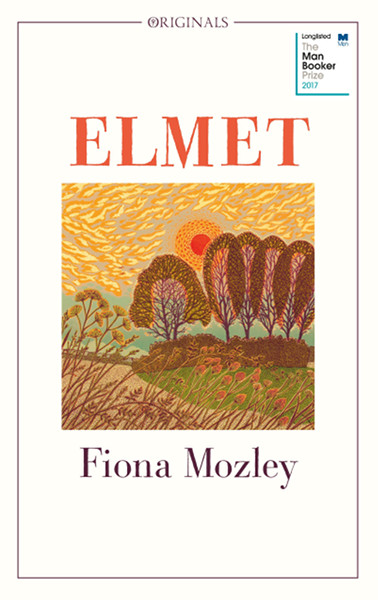 Fiona Mozley, Elmet, 2017, 311 blz.
Gekocht: augustus 2017, Amazon.de
Uitgelezen: mei 2018
★★★★☆
Na Exit West en Solar Bones is dit het derde (en laatste) boek van de Man Booker prize 2017 longlist dat ik lees.
Bij een eerdere leespoging had ik het boek na een enkel hoofdstuk weggelegd. Pas veel later ben ik er opnieuw in begonnen. Het is een boek waar je je even aan over moet geven, maar dan sleept het je al snel mee.
Citaat van Amazon:
The family thought the little house they had made themselves in Elmet, a corner of Yorkshire, was theirs, that their peaceful, self-sufficient life was safe. Cathy and Daniel roamed the woods freely, occasionally visiting a local woman for some schooling, living outside all conventions. Their father built things and hunted, working with his hands; sometimes he would disappear, forced to do secret, brutal work for money, but to them he was a gentle protector.

Narrated by Daniel after a catastrophic event has occurred, Elmet mesmerizes even as it becomes clear the family's solitary idyll will not last. When a local landowner shows up on their doorstep, their precarious existence is threatened, their innocence lost. Daddy and Cathy, both of them fierce, strong, and unyielding, set out to protect themselves and their neighbors, putting into motion a chain of events that can only end in violence.

As rich, wild, dark, and beautiful as its Yorkshire setting, Elmet is a gripping debut about life on the margins and the power—and limits—of family loyalty.